{{ notice }}
{{ warning }}
Train your team and save.
Are you looking to train multiple team members with CannSell Standard or CannSell Expert? Buy multiple licenses and save with our bulk pricing and discounts.
Manage retail training the easy way
Training a retail staff with different schedules and part-time hours can quickly become a logistical nightmare — so we built a powerful training platform that makes it easy. Our intuitive online platform and dashboard allows you to easily assign and monitor training for a team of any size.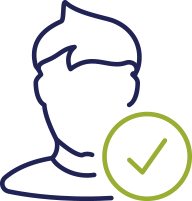 Easily track who has completed training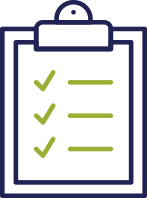 Assign multiple courses, all in one place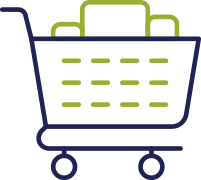 Bulk discounts for multiple purchases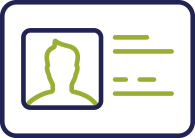 Learner verification technology
Build a team of experts
(and watch your sales grow)
If you train your team with CannSell Expert, you'll quickly develop a retail staff that goes above and beyond for the customer. The CannSell Expert certification educates your team on the science of cannabis, making them true subject-matter experts on the product.
They'll be able to make great recommendations, cross-sell and up-sell, and keep customers coming back for the knowledgeable service and enhanced buying experience.
CannSell Expert will also help you:
Set your store apart in a competitive industry
Enhance customer satisfaction and service
Decrease staff turnover and improve morale
Gain specialized expertise from leaders in the field
Drive sales with a staff that provides concierge service
Build a loyal repeat customer base
Get CannSell Gold Status.
Are you training your team with the CannSell Expert certification? If you meet a certain threshold of team members trained, you could qualify for CannSell Gold Status. Explore the CannSell Gold Program, and discover how it can help your business stand out in a competitive market.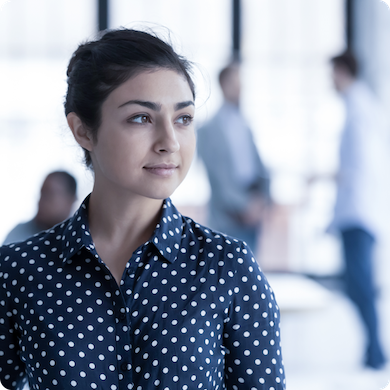 Create a Corporate Account
Set up a corporate account to manage multiple course purchases and assign training to your team from our powerful yet intuitive training portal. It's quick and easy to sign up.