{{ notice }}
{{ warning }}
Ontario's leader in cannabis retail training.
CannSell is the definitive cannabis retail education program in the Province of Ontario. We empower budtenders, protect the public, and partner with leading brands in an increasingly competitive marketplace.
Get the training you need to succeed
The retail cannabis sector is an exciting and fast-growing industry in Ontario, with plenty of opportunities. CannSell has the courses you need to become a budtender, level up your product knowledge, and provide the highest standard of excellence in customer service.
Get certified to sell
Want to become a budtender? Ontario law requires that all employees of cannabis retail stores complete their CannSell Standard certification before their first day of work.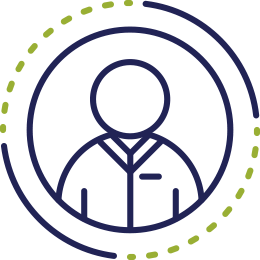 Become an expert
Interested in expanding your career possibilities? Enhance your product knowledge and develop a deep understanding of the science of cannabis with the CannSell Expert course.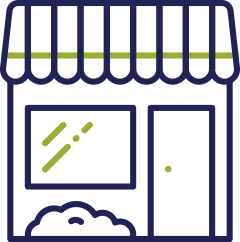 Level up your sales
Offer unmatched customer service, build loyalty and trust, and become the retailer of choice with the CannSell Gold Status Program.
CannSell Training
Wherever you're at in your cannabis career, CannSell is here to help. We offer the CannSell Standard certification, the provincially-mandated course you need to sell cannabis in Ontario. If you want to go beyond the basics, we also offer CannSell Expert — the course that will help you stand head and shoulders above the competition, enhance your product knowledge, and keep customers coming back.
CannSell Standard
$69.99per certification
The CannSell Standard Certification is the only training program approved for legally authorized cannabis retailers in Ontario. Ontario law requires that all employees of cannabis retail stores, store managers, and cannabis retail licence holders must complete the CannSell certification before their first day of work. CannSell was developed in partnership with MADD Canada to support safer consumption.


CannSell Expert
$249.99per license
The CannSell Expert course equips learners with advanced knowledge about cannabis. CannSell Expert is for budtenders and retailers looking to provide outstanding customer service with a thorough understanding of cannabis consumers and products. It takes a deeper dive into topics beyond the CannSell Standard Certification, providing key insights into subjects such as cannabis genetics, methods of consumption, and growing practices.
Ideal for retailers who want to offer their employees an added level of expertise and knowledge.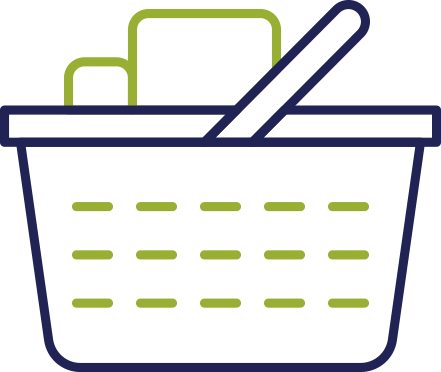 Save with the Standard + Expert Bundle!
With the CannSell Standard and Expert bundle, you can get both courses and save. This bundle empowers budtenders to stand out with exceptional customer service and cannabis knowledge. Become an expert in the booming cannabis industry, and take your career to the next level.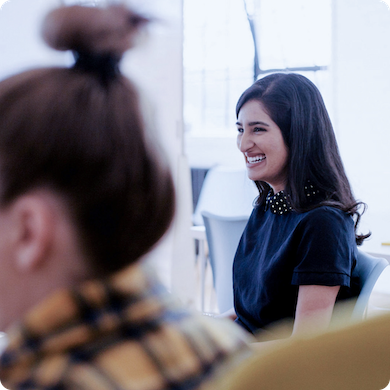 Corporate Training
Are you a retailer interested in training your team? Get in touch with us here for information about bulk discounts, instructor-led team training sessions, and more.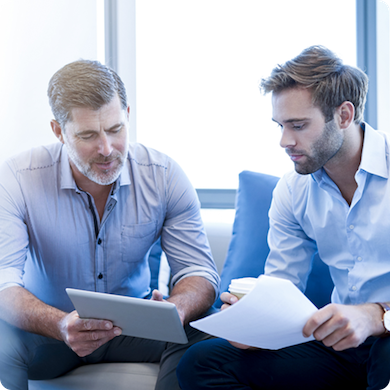 Brand Partnerships & Trade Marketing
Are you a cannabis producer or brand? Expand your brand's reach by connecting directly with the frontline cannabis retail staff who are engaging with your customers. Explore our brand portal to see how.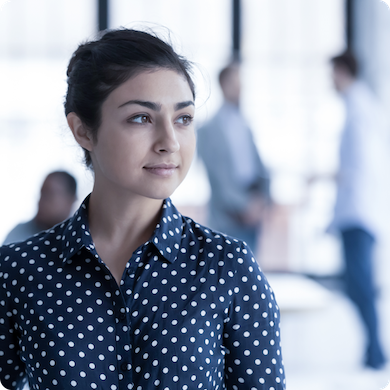 CannSell Gold Program
Make your retail store stand out in an increasingly competitive landscape with the CannSell Gold Program. CannSell Gold Status retailers have surpassed a certain threshold of employees who have achieved CannSell Expert certification. Provide an unparalleled customer experience that makes you the retailer of choice, and become a leader of the cannabis retail industry with staff education that goes above and beyond.
Build a reputation of trust
Create a loyal customer base
Gain industry recognition
Boost your retail business